Over 45,000 happy customers
Our Treatments produce the best results
The Tattoo Removal Experts based in Chiswick, West London, offer the highest quality PICOSURE treatments for the lowest possible price and are the leading specialists in tattoo removal. We are the premier provider of affordable Picosure tattoo removal treatments in London and the UK.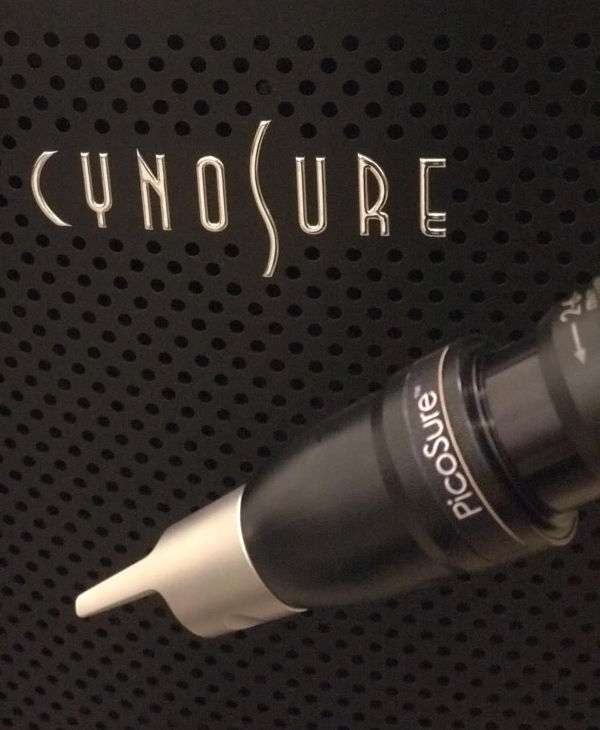 We have enabled thousands of individuals to remove unwanted tattoos for the lowest possible cost.
Our clients come from all walks of life including many celebrities from television, theatre and sport. The competitiveness of our prices means we have a large number of overseas customers flying into London from countries such as Saudi Arabia, Switzerland, Italy, France etc. Wherever you live we can save you money removing your tattoos.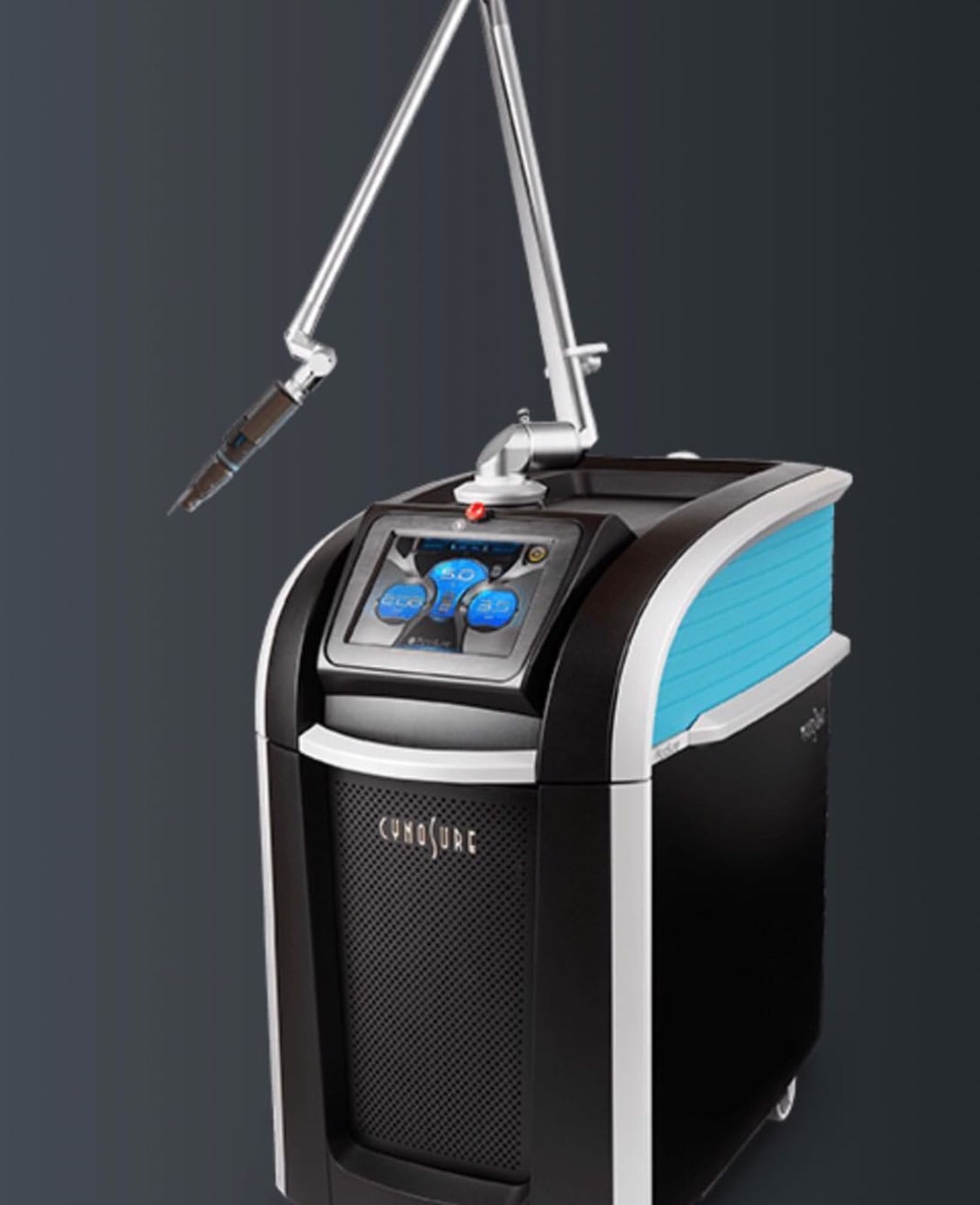 The Cynosure Picosure
The Cynosure Picosure was the first picosecond laser and is still the best by a considerable margin. The Tattoo Removal Experts continue to invest in the Picosure, which is the most expensive tattoo removal laser currently available, because quite simply it produces the best results.
If you want to remove your tattoo as quickly as possible and at the same time get the best results the Picosure is the laser to choose. It is no coincidence that the top tattoo removal clinics around the world select the Picosure. In the tattoo removal business the choice of laser is the difference between unhappy and happy customers. Remember we offer the lowest cost Picosure treatments in London.
It is important to understand that one treatment with the Picosure laser can be the equivalent of multiple treatments with other lasers. This is why the Tattoo Removal Experts undoubtedly offer the most cost effective solution for removing all your tattoos.
THE TATTOO REMOVAL EXPERTS
UNBEATABLE OFFER
Best laser technology

Best consultants

Best results

Lowest prices