Over 45,000 happy customers
Eyebrow Tattoo Removal Specialists
The Tattoo Removal Experts specialise in eyebrow tattoo removal. Over the years we have removed more tattooed eyebrows than any other clinic in London. Removal of permanent makeup is a more complicated treatment than normal tattoo removal due to the differing reactions you can get from cosmetic inks. This is why it is vital that the practitioner you instruct is experienced in this type of removal.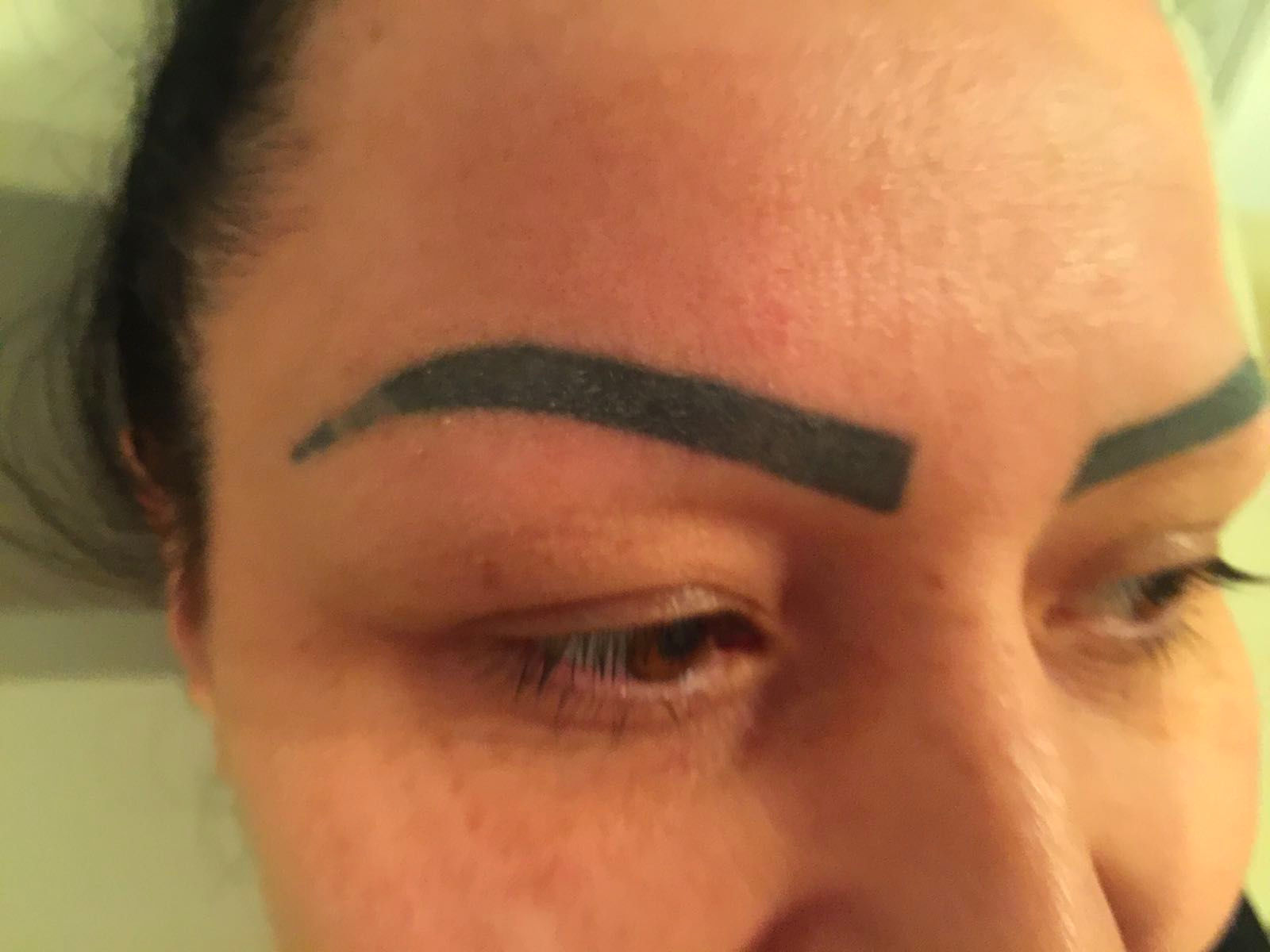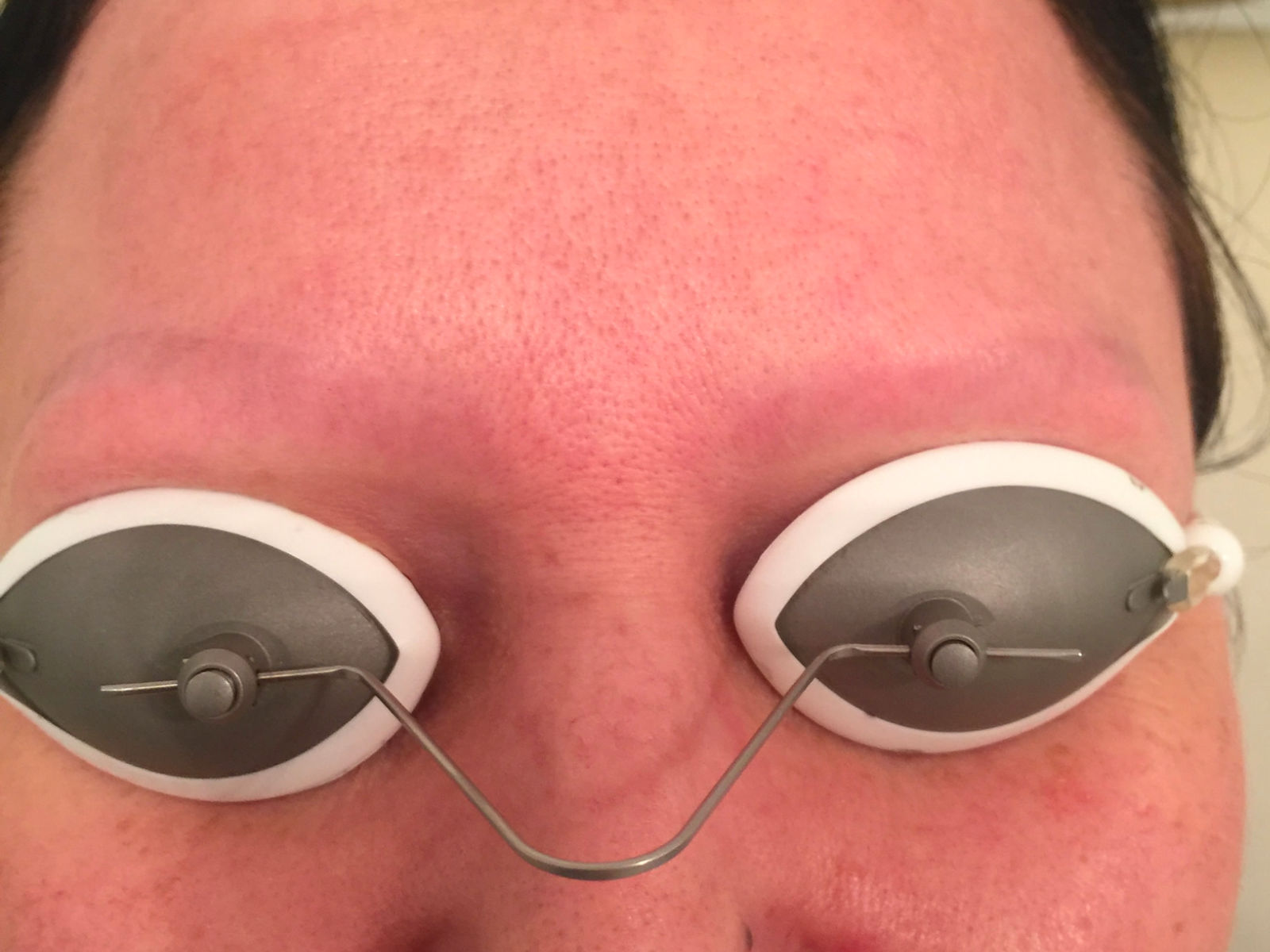 Industry Leading Cynosure Lasers
For this procedure we use the Cynosure Picosure and the Cynosure Medlite lasers. They are industry leading lasers that are known to be kind to the skin. This is especially important when removing ink from the face.
THE TATTOO REMOVAL EXPERTS
FAST RESULTS
One treatment can be enough to remove lighter tattooed eyebrows. However, those with more stubborn ink can take up to eight treatments.
To find out more about this procedure or to book an appointment call 020 8419 8124